Give the kids something to get excited about this summer with these fun activities
There's no shortage of things to do with kids in London, but once you've trotted out a few trips to museums and Harry Potter-themed activities it may be time to shake things up a little. From mastering the art of decorating biscuits to a giant Monopoly experience, we've put together a few suggestions guaranteed to give your little ones something to brag to their friend's about once the holidays are over.
And did you know… if you'd like more suggestions like this, or any other upcoming trips, we now offer a premium recommendation service for our members. We've partnered with travel writers and experts in their fields to help with bespoke suggestions for your chosen destination. Ask a member of our concierge team for more information by messaging +966 533 633 607 via WhatsApp.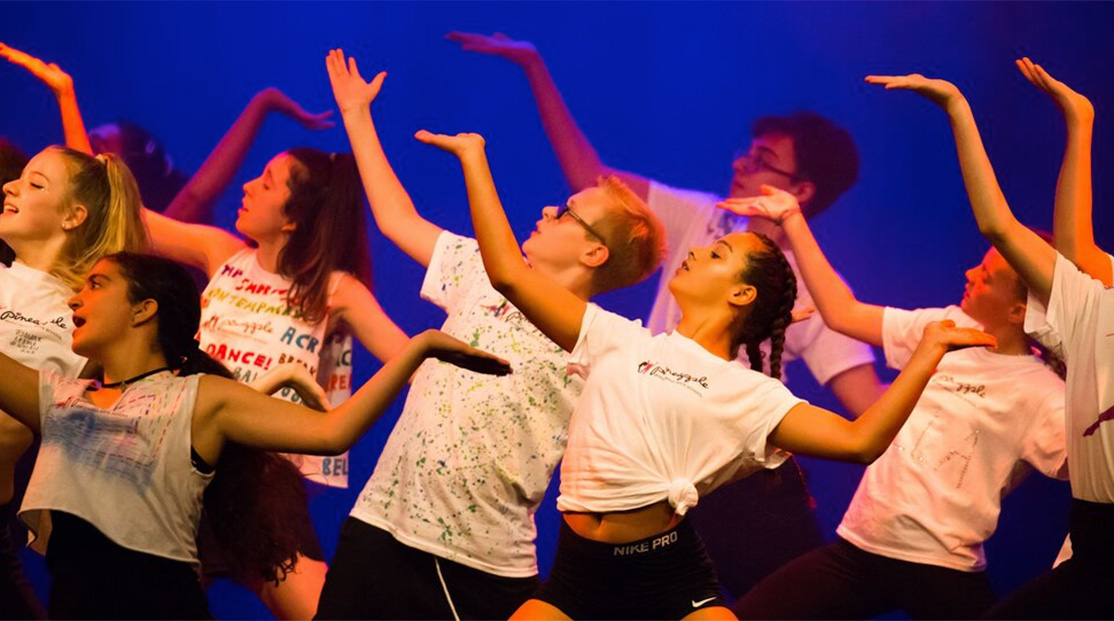 1. Dance camp
Held at Pineapple Dance Studios, with a performance at The Leicester Square Theatre on the final day. Industry professionals - from shows including Hamilton and Matilda - teach a range of styles including, Contemporary, Jazz Technique, Commercial and West End.
Classes for age 5+, running from 31st July - 4th August. £195.
Call: +44 20 8351 8839
Where: 7 Langley Street, Covent Garden, London WC2H 9JA
Find out more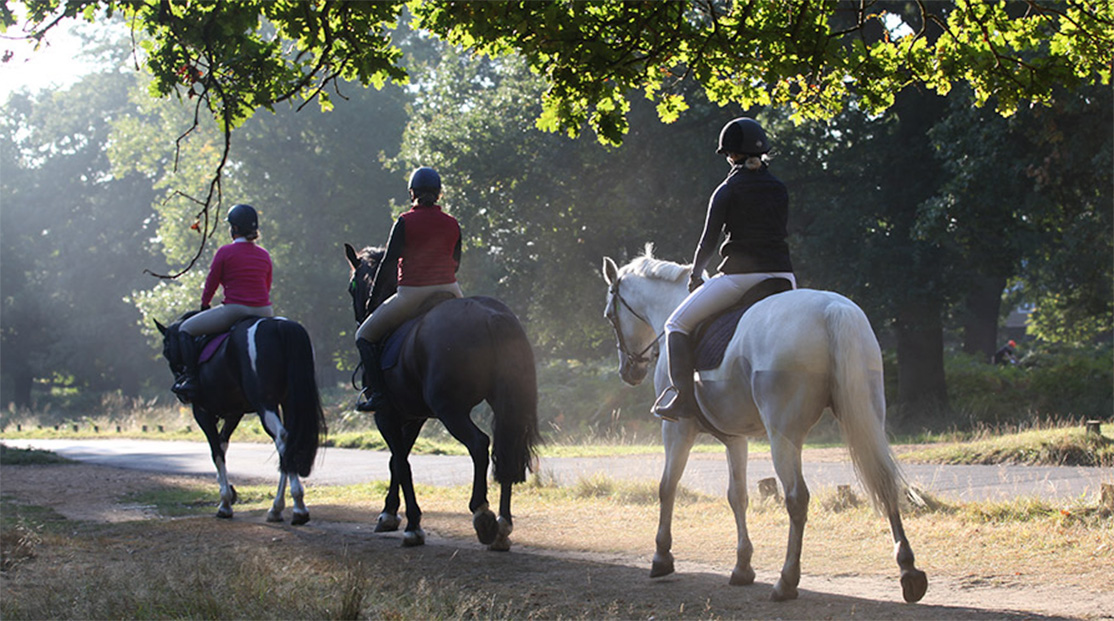 2. Horse riding
Book a one-off lesson or a week-long course at Stag Lodge, and trot through Richmond Park on horseback. With ponies all sizes, kids 3-16 are catered for. Private lesson from £50
Call: 020 8974 6066
Address: Richmond Park, Robin Hood Gate, London SW15 3RS
Find out more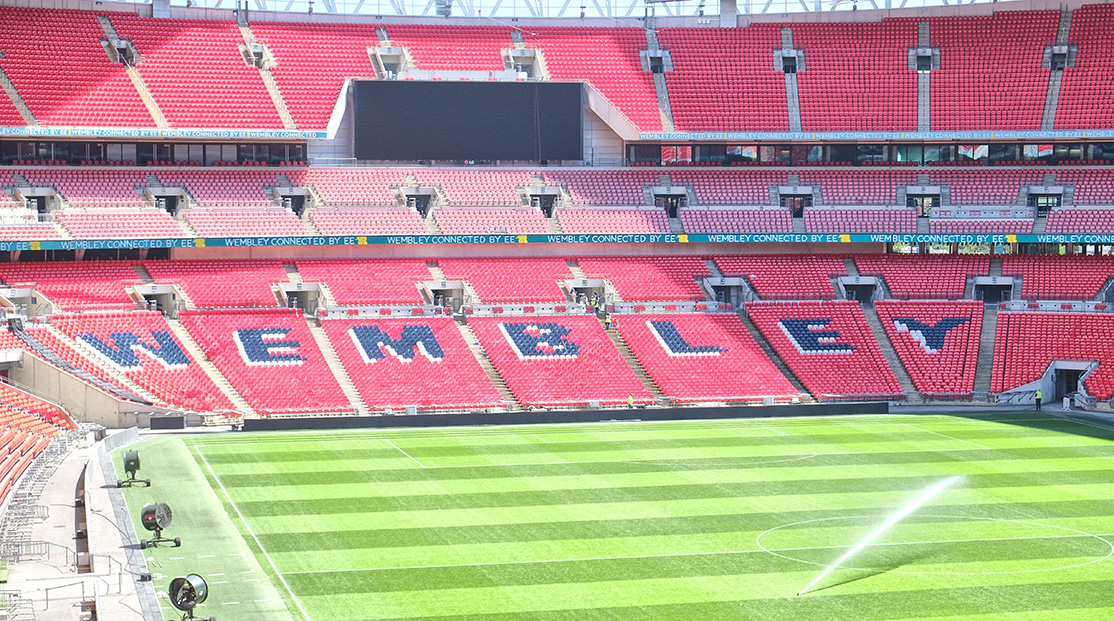 3. Wembley Stadium Tour
Take your picture in Europe's largest press conference room, visit the dressing rooms, and line up in the tunnel before walking out pitch-side. VIP tour guests get access to even more of the stadium and a special gift pack. Tours last 90 minutes.
Adults £24 / Kids £17. VIP: Adults £70 / Kids £50
Call: 0800 783 1440
Where: Wembley Stadium, London HA9 0WS
Find out more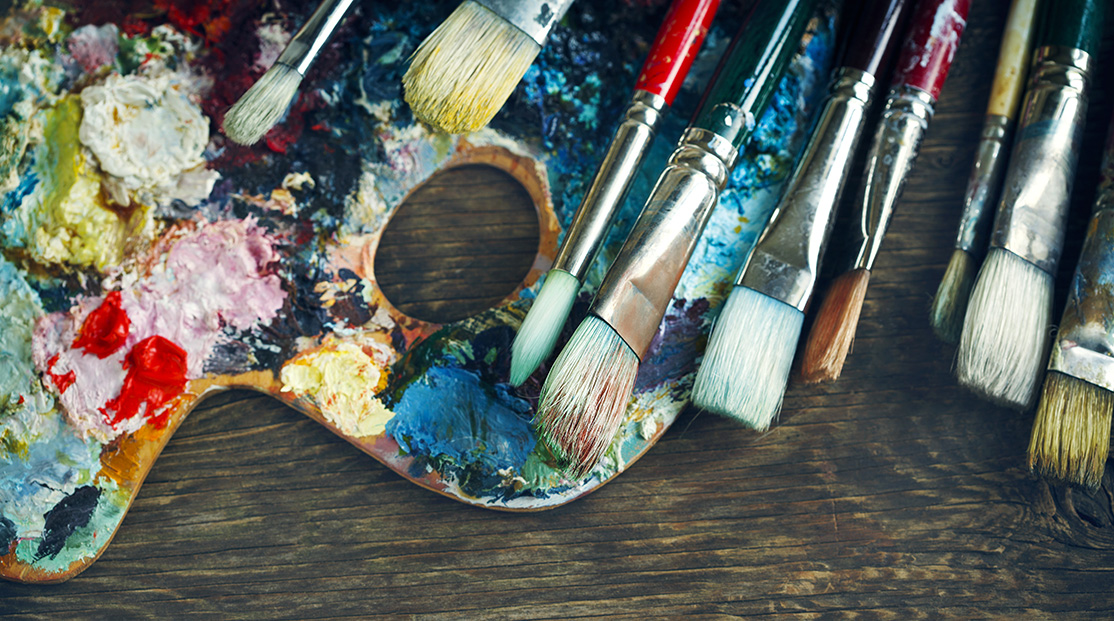 4. Chelsea Fine Art
Fine Art Classes for students aged 8 - 18. Summer Term dates from Monday 17th April to Sunday 9th July. £60 per session
Call: 0207 351 0140
Where: 10 Chelsea Wharf, 15 Lots Road, London SW10 0QJ
Find out more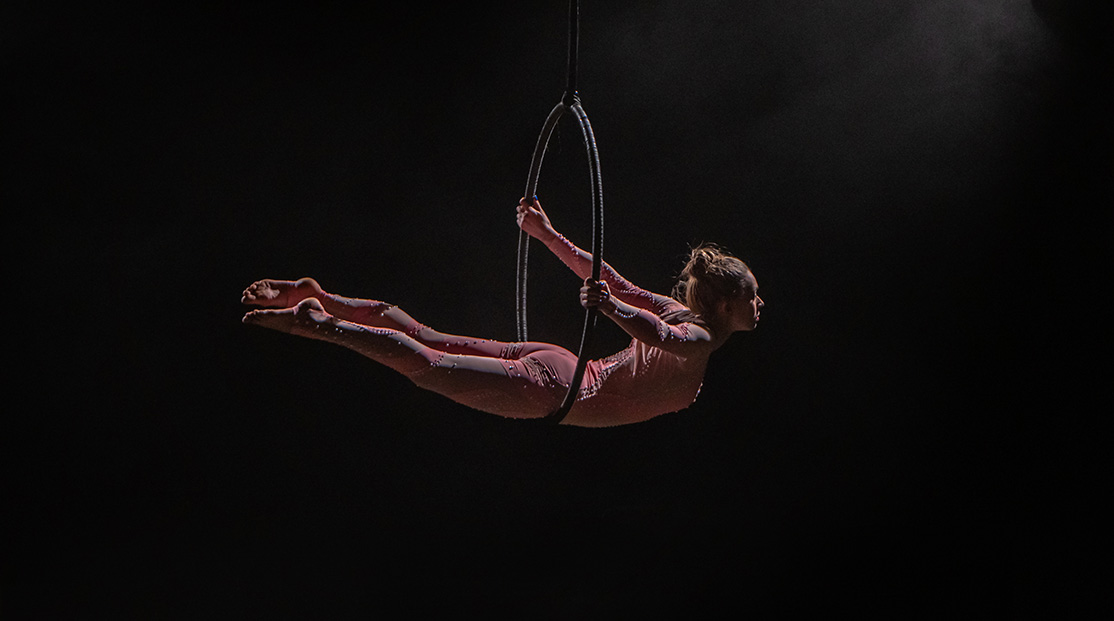 5. Circus school summer camp
Spend four days learning everything from juggling to trapeze and silks at this circus school in a converted power station near Hoxton. Summer camp from 1 to 4 August, £280.
Call: 020 7613 4141
Where: Coronet Street, London N1 6HD
Find out more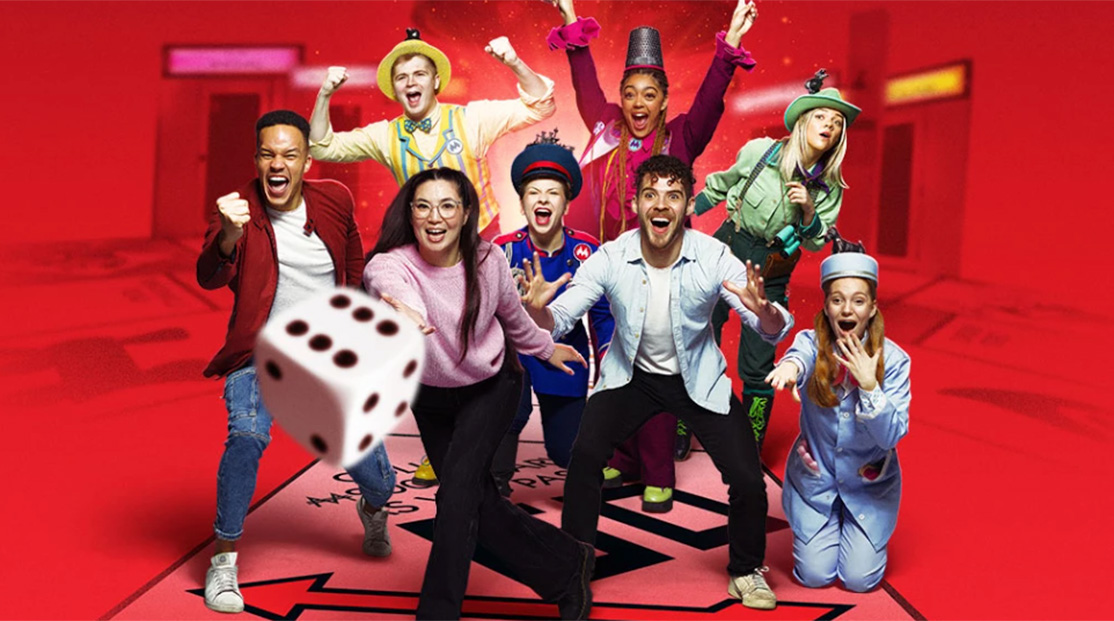 6. Monopoly Lifesized
Immersive, physical version of the famous game played on a 15m x 15m life-sized Monopoly board. Compete challenges for your chance to buy properties, stage a heist in Mayfair, or even solve a murder. Tickets from £49; four boards to play; game lasts 80 minutes.
Where: 213-215 Tottenham Court Road, W1T 7PS
Find out more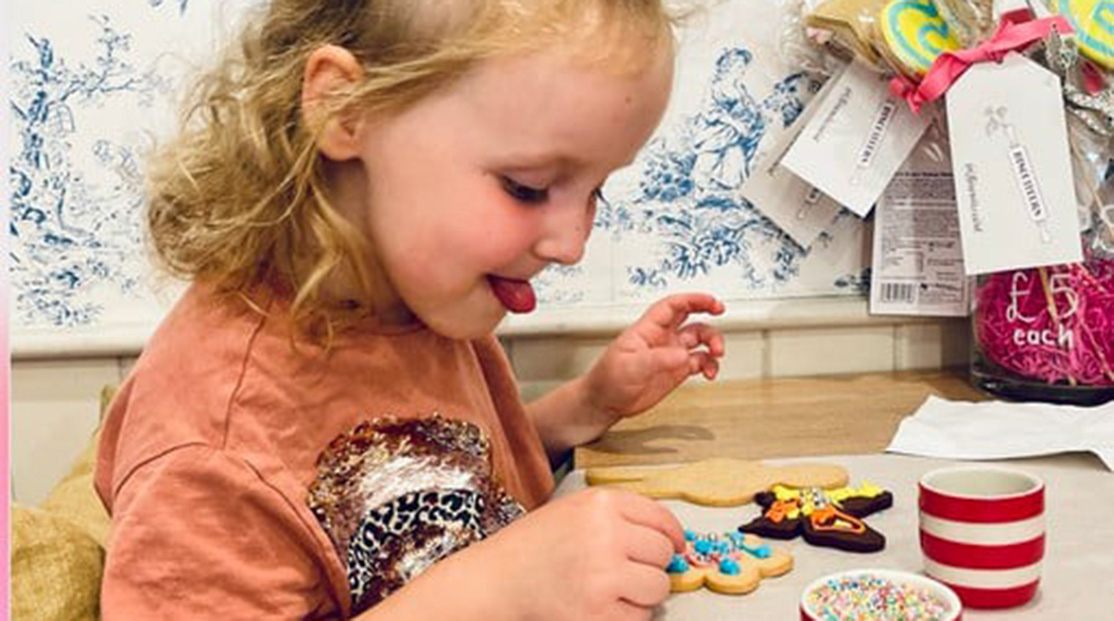 7. Icing experience at Biscuiteers
Master the art of icing design at the Biscuiteers icing cafe in Notting Hill or Belgravia, and take your creations home. £45 for one hour.
Call: +44 2077 278 096
Where: See website for details
Find out more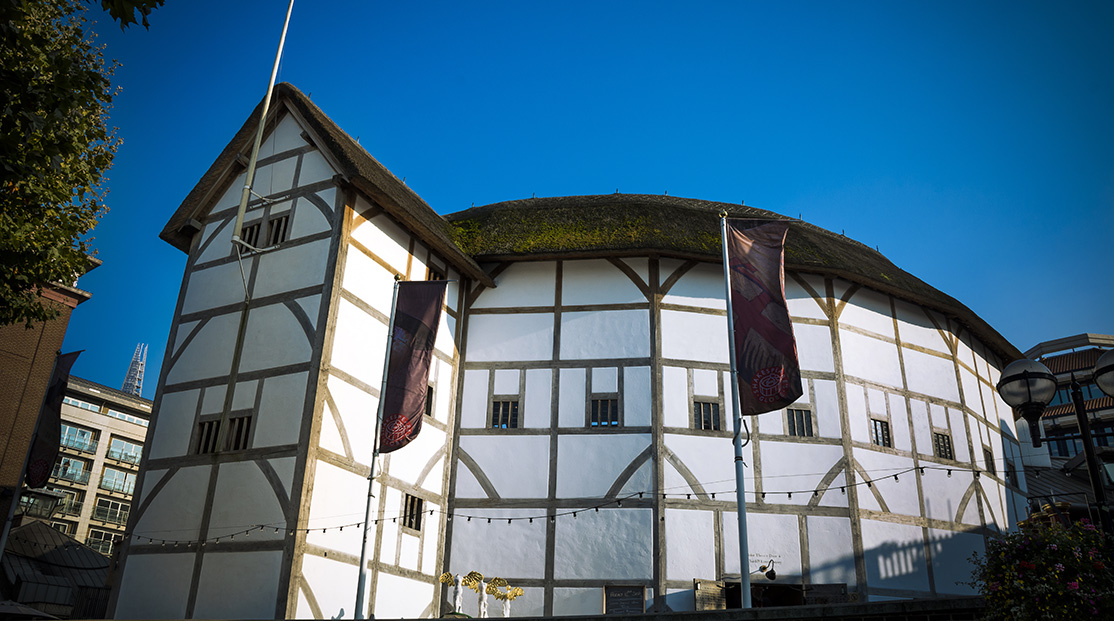 8. Workshops and tours at Shakespeare's Globe Theatre
Family workshops and storytelling classes on some of Shakespeare's best loved stories. See the theatre's rehearsal rooms, and explore characters through activities and games. Tours last one hour, tickets are £10.
Call: +44 20 7401 9919
Where:21 New Globe Walk, Bankside, London SE1 9DT
Find out more