Looking for a new dining experience? These recent restaurant openings are worth checking out...
Everyone has their favorite haunts when it comes to dining in Riyadh, but a stellar batch of recent restaurant openings could be about to shake things up. The city's gastronomic scene has flourished in recent years, with world-renowned chefs and top-notch restaurant chains jostling for prime locations to open outposts in the Saudi capital.
It's a win win for discerning Riyadh residents, and we're sure this latest crop of openings will not disappoint...
- Want to make a reservation? Simply message or call our reservations team via WhatsApp on +966 533 633 607. Our expert advisers can help with all your bookings at home and abroad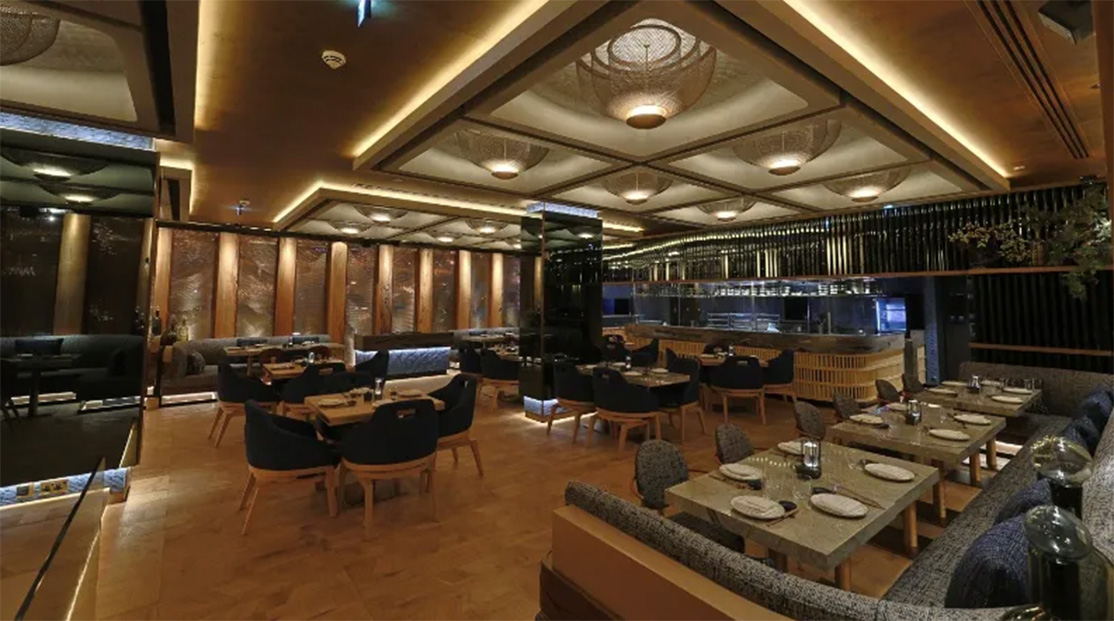 1. Robata
Japanese food lovers rejoice! Recently opened Robata is as slick and immaculate as you'd expect from the people behind the ever popular Myazu. Set over two floors with elegant decor throughout, the food here centres around the traditional Japanese charcoal grill and is designed for sharing with friends and family. Feast on Wagyu tenderloin salad, lamb skewers and delicious gyozas. Bag a table, if you can! Or ask MCC to get one for you...
Find out more
Call: +966 9200 05613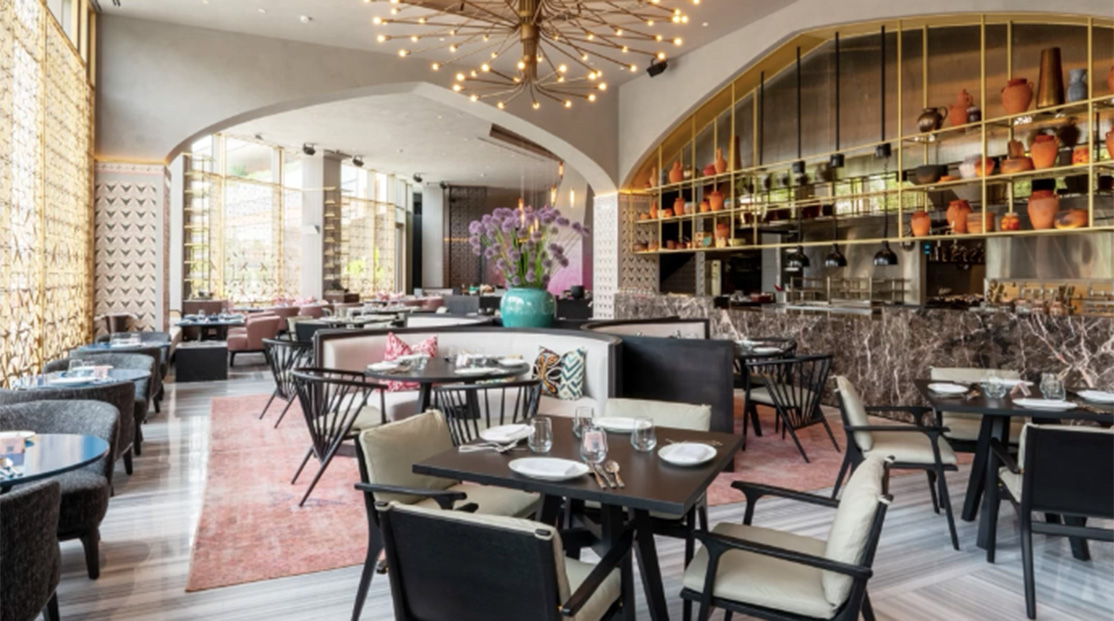 2. RÜYA
Since its grand opening in May, Rüya has been delighting diners with its unique take on classic Turkish cuisine, specifically from the Analolian region. Rüya - which means 'dream' in Turkish, is unashamedly chic with plush furnishings and sculptural chandeliers, while the menu is seasonal and focusses on elevating classics, such as kebabs, flatbreds and mezze. You will not be disappointed.
Find out more
Call: 1224 Prince Muhammad Ibn Abd Al Aziz, As Sulimaniyah, Riyadh 12243, Saudi Arabia
Address: +966 9200 10692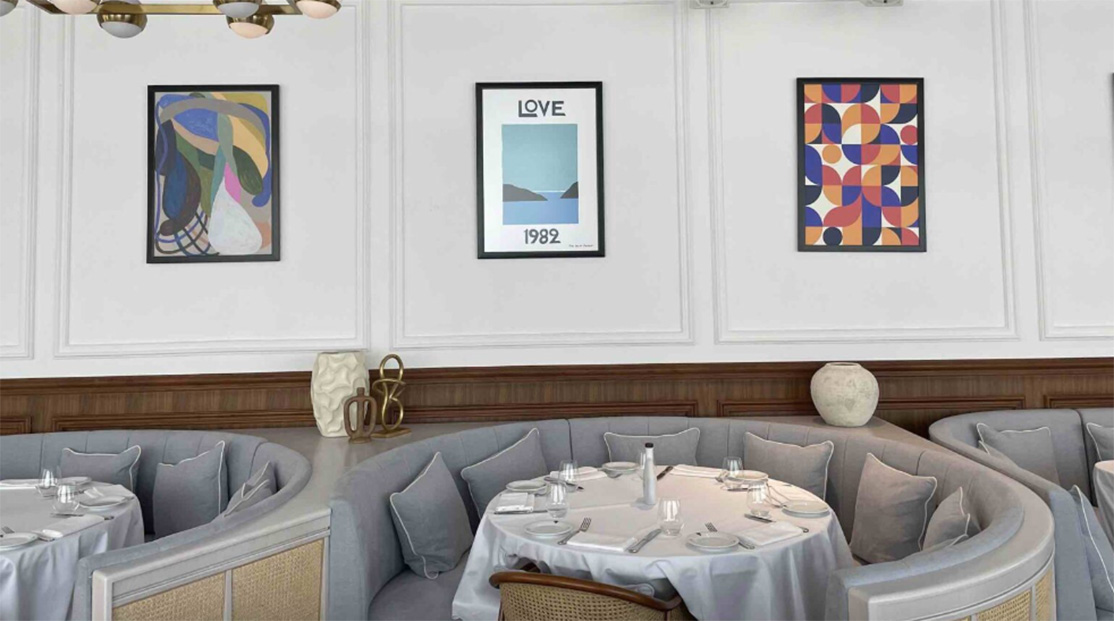 3. Bagatelle
Chanelling the relaxed-yet-sophisticated vibes of St Tropez, international chain Bagatelle brings its unmistakable brand of French Mediterranean cuisine to the Saudi capital. Its elegant, understated decor is a joy to behold with crisp white tablecloths, wicker seats and contemporary artwork providing a relaxed setting for long lunches and dinners. Signature dishes include eggplant parmigiana, riviera salad and whole farm chicken with a fresh Middle Eastern twist for the Saudi audience.
Find out more
Call: +966 9200 10527
Address: Laysen Valley, Building 24, King Khaled Road, Riyadh 12329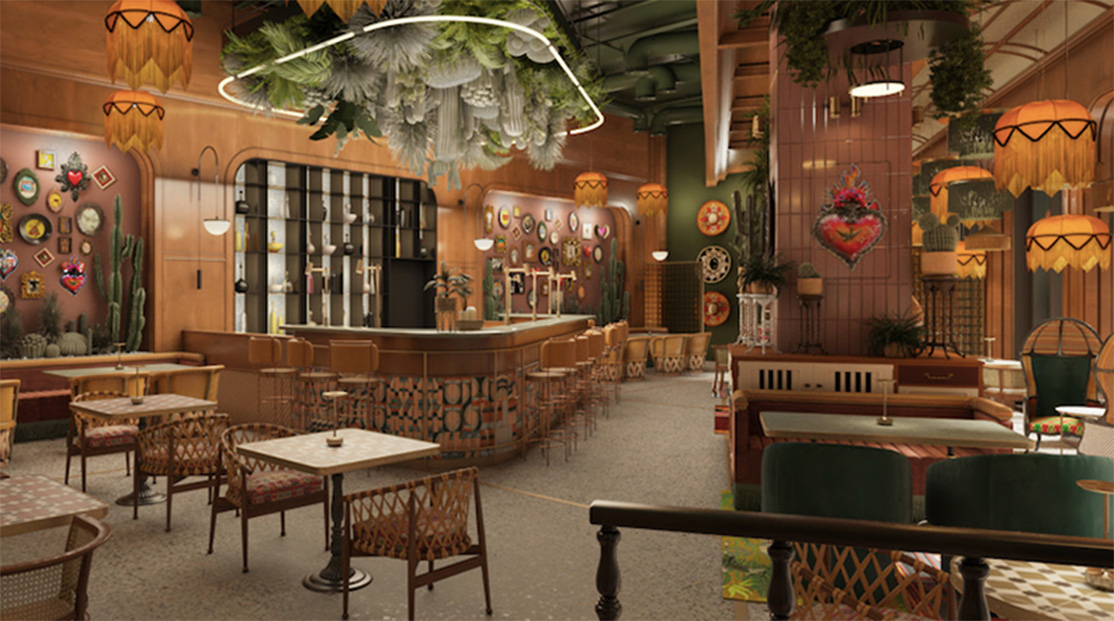 4. El Camino
Serving up delicious food and good vibes in equal measure, El Camino is a joyous celebration of all things Mexican! Expect fringed lamps, sombreros and cacti as you dine on an extensive menu including favorites such as tacos, quesadillas, nachos, ceviche and sliders. It's bright, bold interior and moorish menu make El Camino an instant hit.
Find out more
Address: QJ6Q+RQ3, Al Aqiq, Riyadh 13519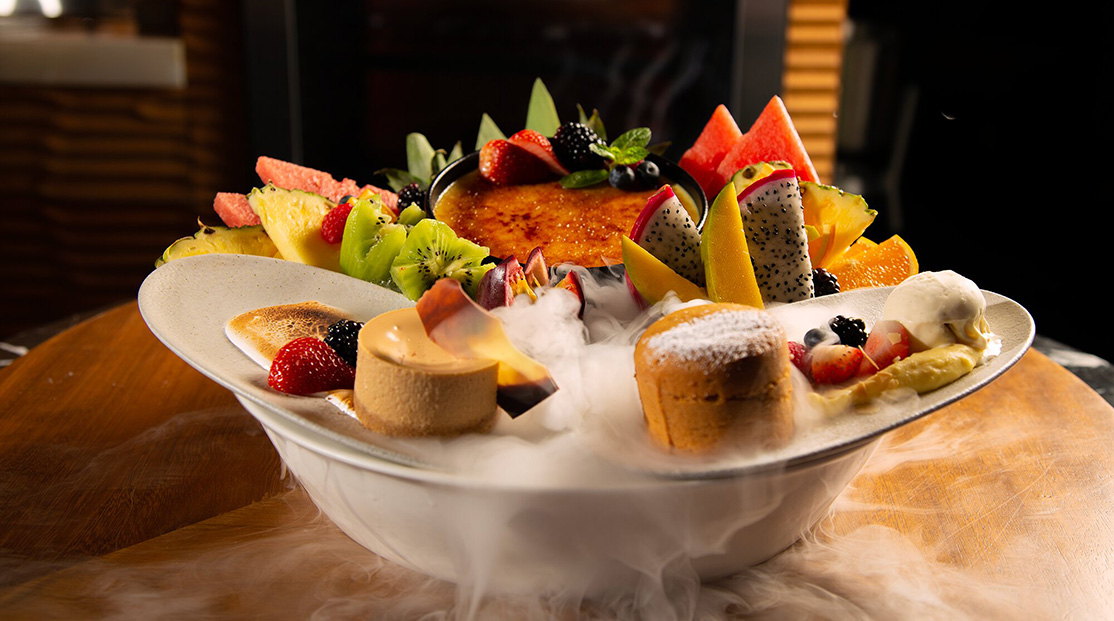 5. Brute
Fusing the flavours of South America and Europe, Brute's contemporary menu is delight to behold, with open-fire cooking taking centre stage. Argentinian steak is a must for carnivores, but there's something for everyone on its inventive menu, which includes cheese empanadas and Wagyu beef carpaccio. A welcome addition to Riyadh's fine-dining scene that you won't want to miss.
Find out more
Address: 7713 King Fahd Rd, As Sahafah, Riyadh 13321