Heading to Sicily this summer? Check out these delicious dining options in Taormina
Perched on a rocky headland overlooking the Ionian Sea with twisting medieval streets, it's easy to see why Taormina is Sicily's most popular tourist destination. It also happens to be blessed with an abundance of exceptional eateries.
From simple-but-mouthwatering trattorias serving the freshest of fish, to dazzling Michelin-starred destination restaurants putting an elevated spin on the local cuisine, there truly is something for everyone in this charming little town.
Here, we've compiled a few of our favourites… if you'd like to know more, why not contact our concierge service on WhatsApp at +966 533 633 607. A member of our team will be happy to help!
1. La Capinera
This Michelin-starred eatery is considered one of Italy's best restaurants - and with good reason. Expect the finest Sicilian dishes with an international twist.
Call: +39 338 158 8013
Find out more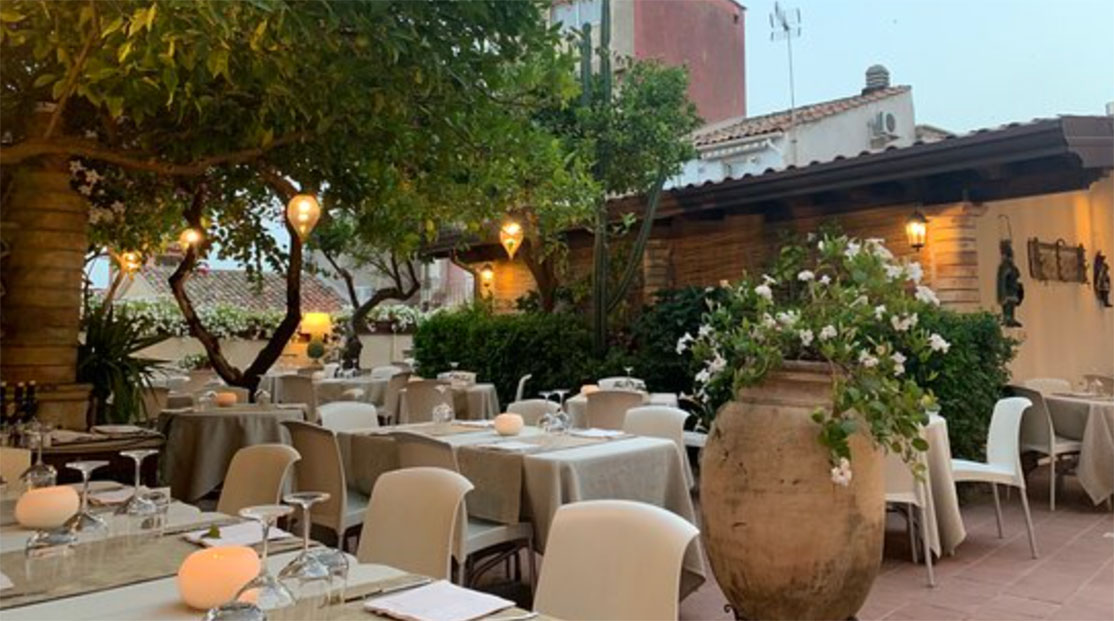 2. Casa Niclodi
This oh-so-pretty restaurant in the historic centre serves reliably good local and international fare for those who want to immerse themselves in Sicilian culture.
Call: +393277886124
Find out more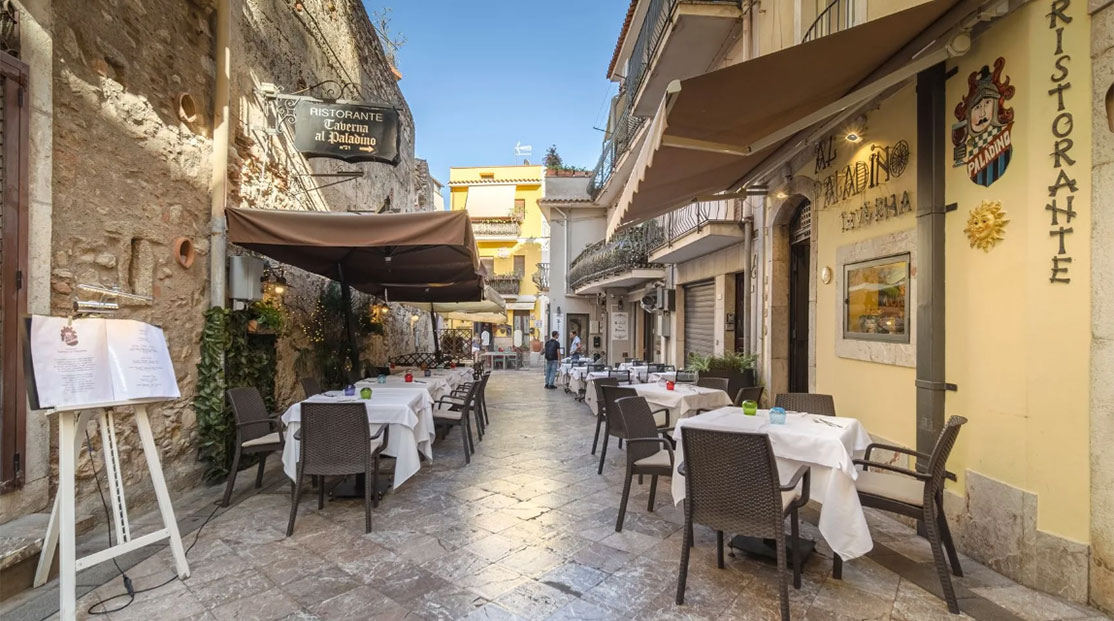 3. Taverna al Paladino
This delightful family-run restaurant in the heart of Taormina's historical district serves up traditional Sicilian cuisine with a touch of elegance. The 'Sicilian tuna tarare' is not to be missed.
Call: +39 0942 24614
Find out more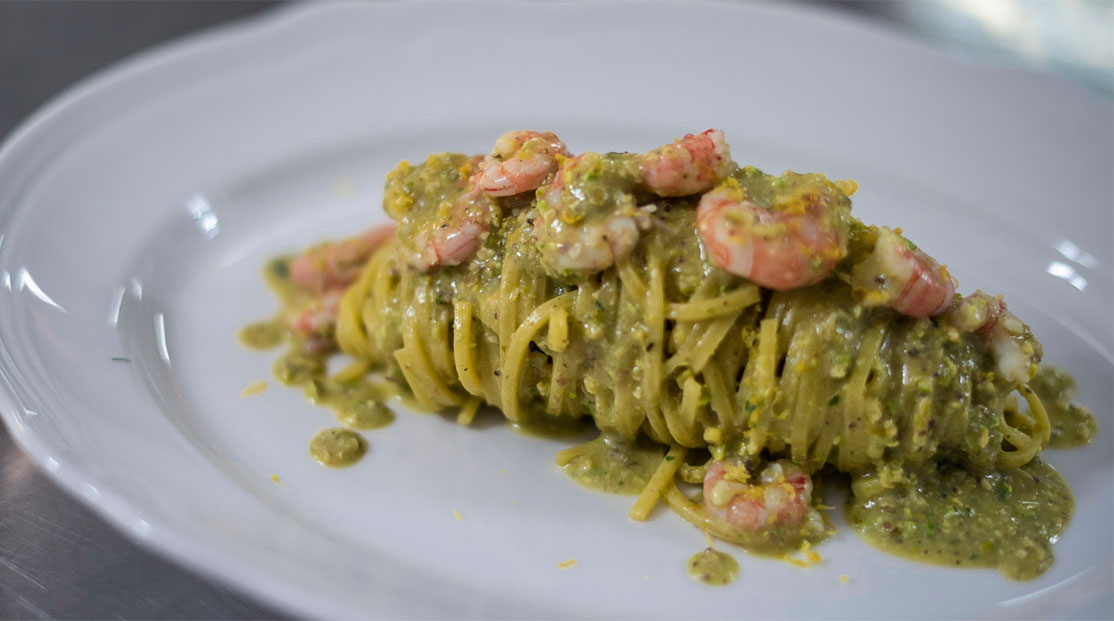 4. I Giardini di Babilonia
Contemporary and traditional flavours are blended to perfection at I Giardini di Babilonia, served in a delightful garden setting in the heart of Taormina.
Call: +39 338 698 7495
Find out more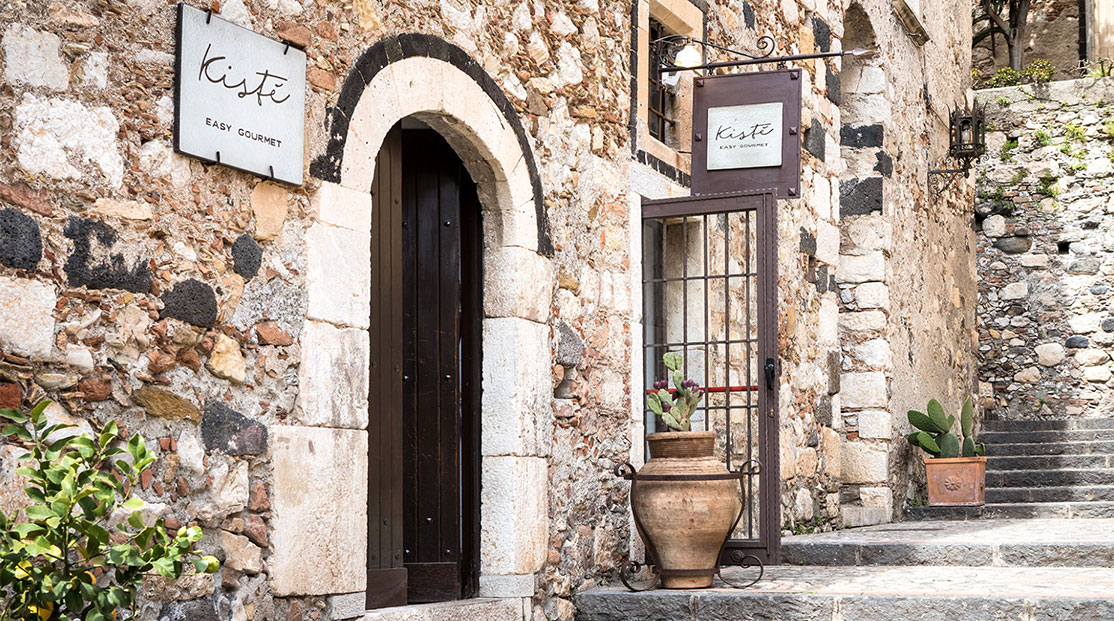 5. Kistè
Michelin-star chef Pietro D'Agostino (of La Capinera fame) has created a more casual offering with Kistè, although the quality of the food is just as good. Enjoy lunch or dinner in laid-back surroundings.
Call: +39 333 371 1606
Find out more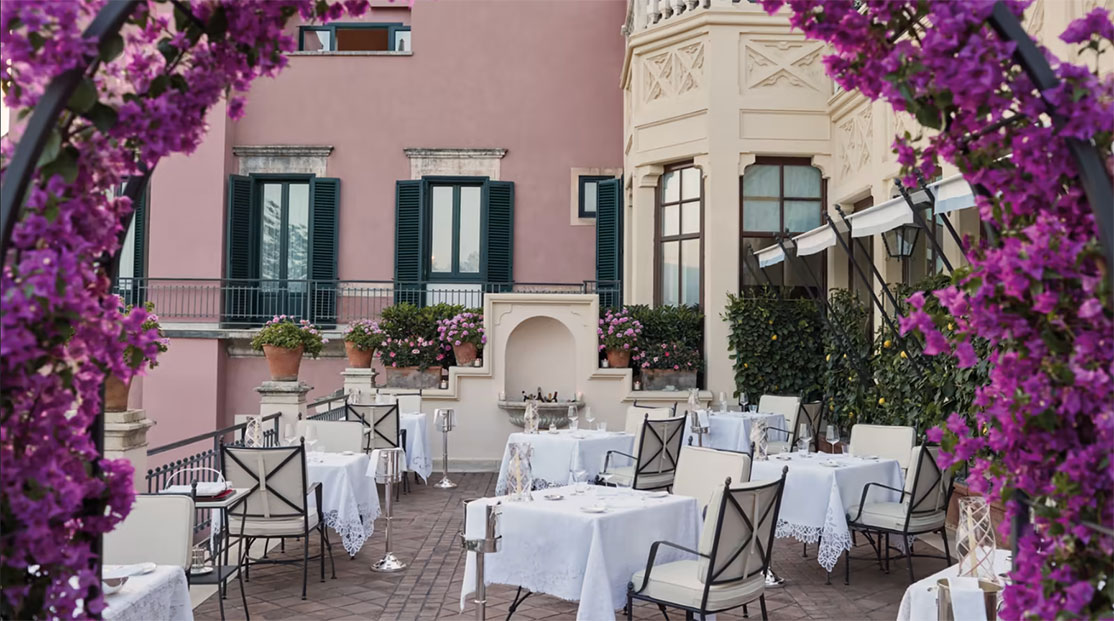 6. Otto Geleng, Grand Hotel Timeo
Prepare to be dazzled by chef Roberto Toro's Michelin-star creations at much-hyped Otto Geleng. The jaw-dropping setting is reason alone to pay a visit, but you'll stay for the exquisite food.
Call: +39 0942 6270 200
Find out more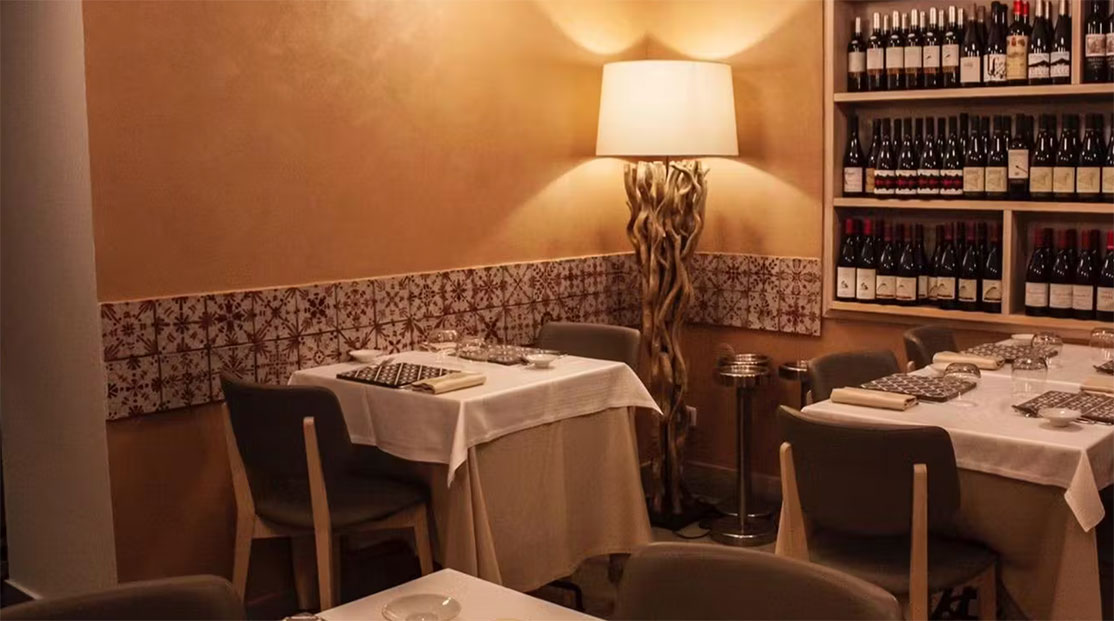 7. Osteria Santa Domenica
This unpretentious local gem serves up traditional Sicilian cuisine with a touch of personal flair from chef local Gianluca Savoca. An excellent menu that delivers time after time.
Call: +39 0942 28599
Find out more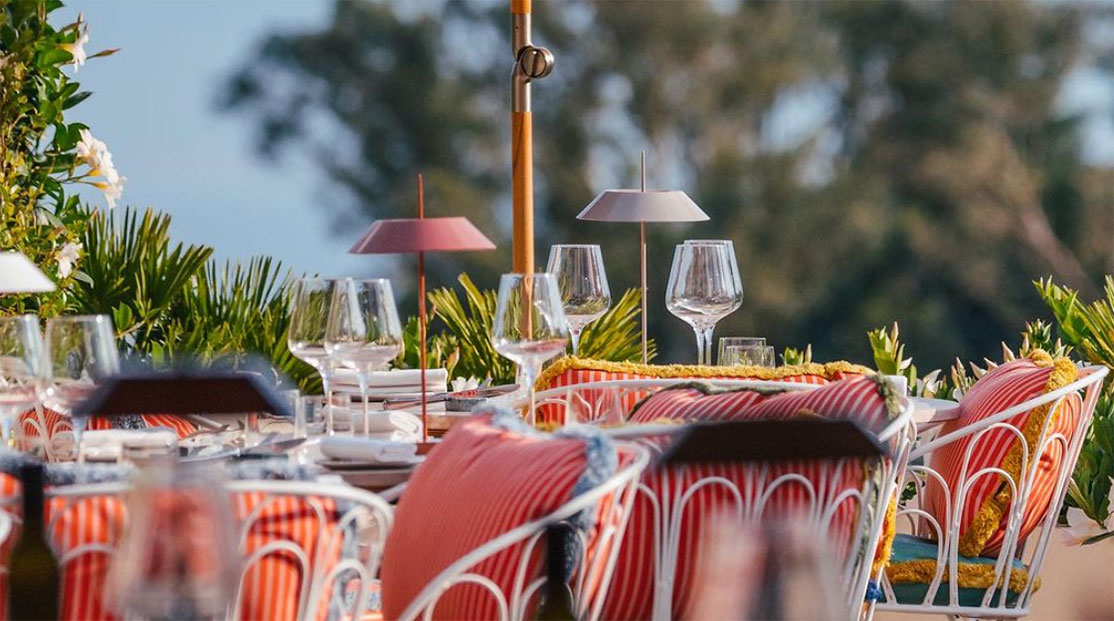 8. Nunziatina
This elegant restaurant's concept is based on sharing plates with a focus on exceptional local ingredients prepared to the highest standard and with considerable flair.
Call: +39 388 125 7275
Find out more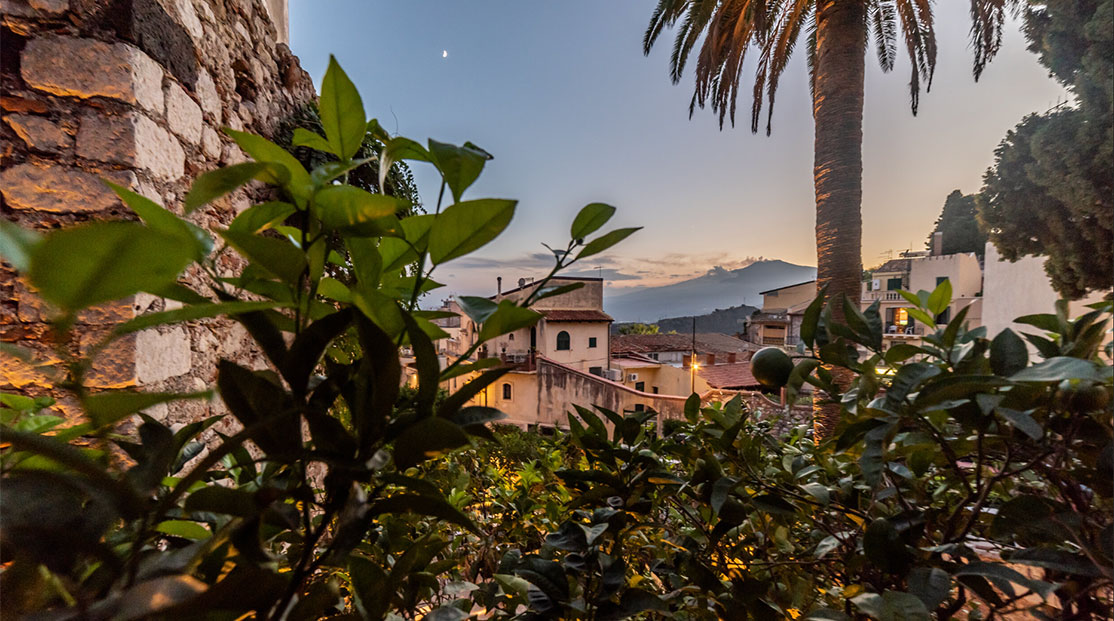 9. Medousa Bistrot & Suites
Nestled in the heart of Taormina's ancient city walls, this wonderful little bistrot (which is attached to equally charming accommodation) is led by inventive chef Andrea Ventura, who never fails to delight patrons with his tasty morsels.
Call: +39 0942 388 738
Find out more
10. Aranciara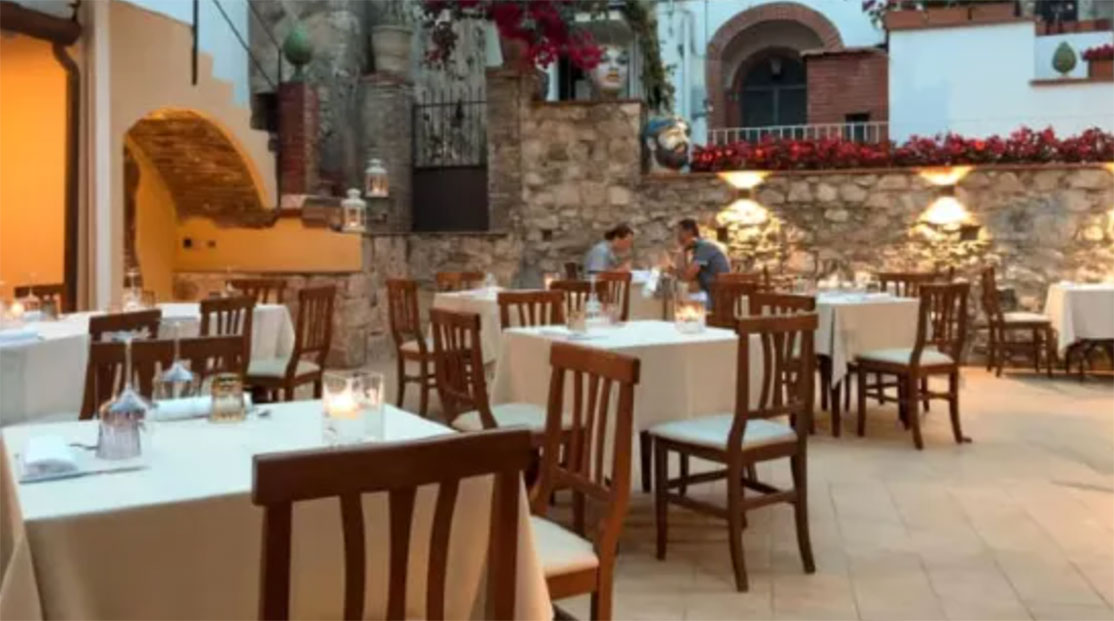 Perched on the ruins of an ancient Roman villa and surrounded by ancient walls and archaeological artifacts, Aranciara is a joy to behold! The menu leans heavily on simple, but excellently-crafted fish dishes and the staff are renowned for their friendliness.
Call: +39 348 0588060
Find out more